PEATLANDS
Peatlands are a special type of wetland dominated by peat-forming plants such as Sphagnum mosses. Peatlands develop when vegetation is not completely decomposed due to almost-permanent water saturation and a lack of oxygen that allows dead plants and mosses to accumulate as peat. The formation of peat is often the first step in the geological formation of fossil fuels such as coal.
In many rural areas across Europe, peat was traditionally harvested, dried and used for cooking and domestic heating. Peat is still being used by gardeners and for horticulture, although this is increasingly being banned as a measure to protect peatlands.
Despite covering just three percent of the world's land surface, peatlands contain twice as much carbon as all of the world's forests! These ecosystems therefore play an extremely important role in the face of climate change.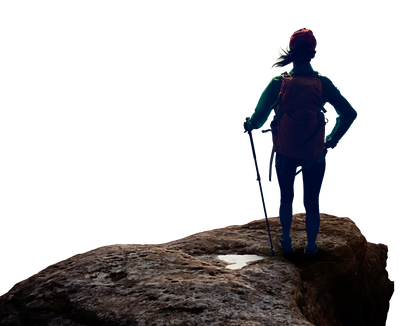 PEATLAND HABITATS
Bogs, fens and mires are specific types of peatlands protected in the EU. Bogs are fed by rain and snow, while fens develop in landscape depressions and are usually fed by surface or ground waters. Raised bogs are a special type of bog that are acidic and very poor in minerals and other nutrients. They are widely distributed across Europe with the largest areas in Finland, Sweden and Ireland. However, many raised bogs are in a poor condition due to continued peat extraction, drainage, nitrogen pollution and climate change.
Mires are characterised by peat-forming mosses. The Boreal region contains the largest areas of mire ecosystems in Europe. There are two types of boreal mires: Aapa mires are characterised by fen vegetation and Palsa mires by permanently frozen peat hummocks. Both habitat types are in a poor condition with the Aapa mires doing a little better in the Alpine region of Scandinavia.
Find out the location of raised bogs and Aapa mires in Europe: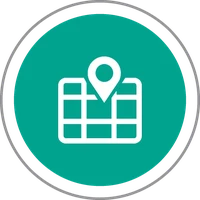 Natura 2000 map of Aapa mires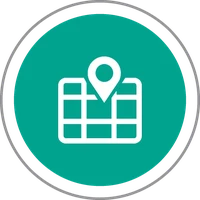 Natura 2000 map of Raised bogs
PEATLAND SPECIES
The extreme conditions of peatlands are not conducive to a huge diversity of species, but they provide crucial habitat for many specialised insect species, including several butterflies and dragonflies. They are also a home for many highly specialised fungi and plants, including carnivorous sundews (Drosera) which have perfectly adapted to the low-nutrient conditions by feeding on small invertebrates.
Peatlands are often surrounded or associated with swamp woods that are permanently or at least regularly flooded.
EU ACTION TO PROTECT OUR PEATLANDS
Through the LIFE programme, the EU has funded many peatland restoration projects, several of which are mentioned above and have had excellent results. Actions like these are particularly critical in the face of climate change because of the important role of peatlands in carbon sequestration.